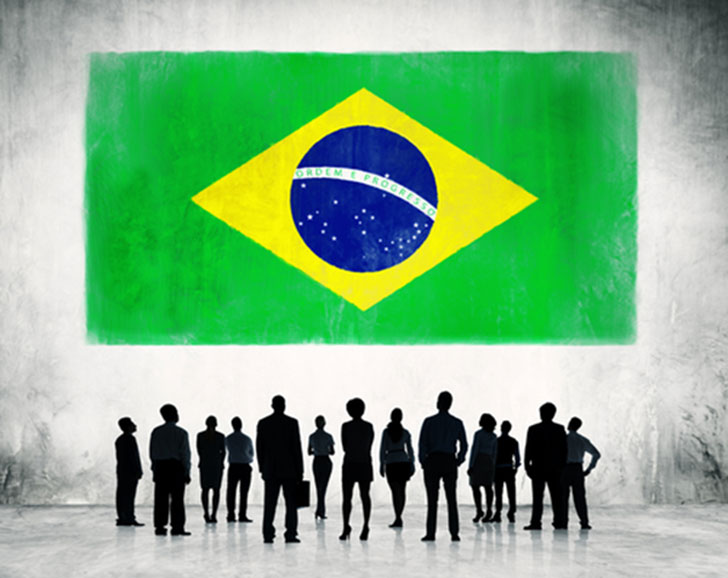 Brazil has a large and diversified economy that offers U.S. companies many opportunities to export their goods. Doing business in Brazil however, requires intimate knowledge of the local environment. While opportunity is impressive, complex customs and tax rules as well as logistics and distribution challenges make it a challenging market to enter.
Brazil's business culture relies heavily on the development of strong personal relationships. For a U.S. company to enter the Brazilian market it is essential to work through a qualified representative or distributor familiar with the lay of the land.
SkyPostal Servicios de Courier Ltda has been operating in Brazil since 1978. In 1981 it obtained one of the first courier licenses from Receita Federal permitting SkyPostal to clear customs via the courier facility.
To clear customs SkyPostal transmits its manifests on a daily basis to Brazil Customs, pays the applicable duties/taxes and clears all parcels the day of flight arrival. SkyPostal has its own office and staff in Brazil customs at Guarulhos Airport (GRU) as well as a warehouse facility in the city of Sao Paulo. Once shipments are cleared through customs they are delivered by SkyPostal's national network.
With our extensive knowledge of the market and local presence, there is no better equipped partner to help your company take this important step.