Welcome to Secure Imports
No front page content has been created yet.
Why Choose Us?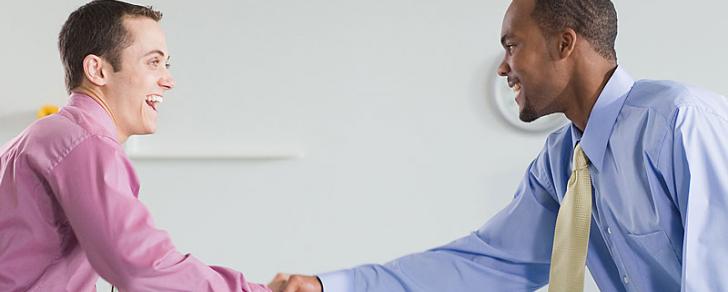 The Secure Import solution developed by SkyPostal provides merchants a turnkey solution for the billing of customs duties and taxes in Brazil. In combination with SkyPostal's logistics network, we provide a complete payment and logistics solution which will reduce costs associated with abandoned shipments, poor user experience and returns, as well as provide the most economical options for transport and delivery to Brazil.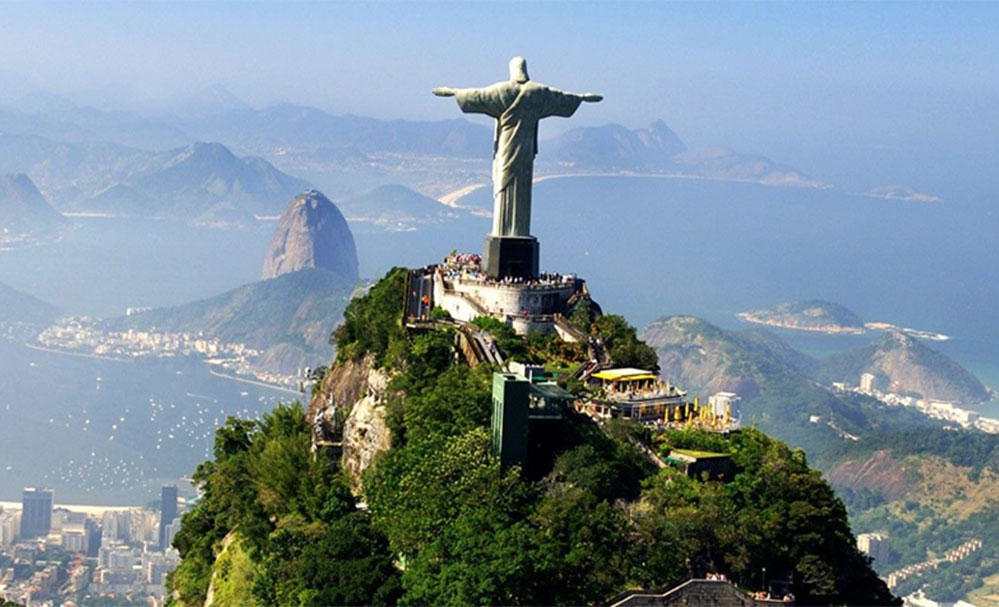 SERVICING CUSTOMERS LIKE: