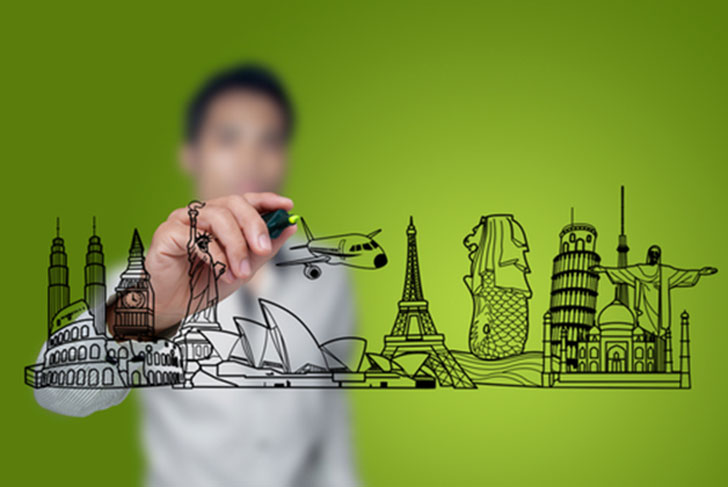 SkyPostal, Inc., the largest private mail and parcel network in Latin America, handling mail and parcels from European postal administrations, major publishers, international marketers, financial institutions and merchants that require time defined and reliable delivery service of the highest standards of their mail and packages into Latin America.
SkyPostal created SECURE IMPORT to provide efficient clearance and cost effective duty and tax payment services for e-commerce businesses selling and delivering B2C parcels into Brazil. Our customs compliance and delivery experience in Brazil allow us to help your business 'cross the border' with confidence.
Our service is supported by a time tested and established private delivery network and by PosTrac; our web-based proprietary tracking system that allows our clients the ability to track their deliveries and our performance.