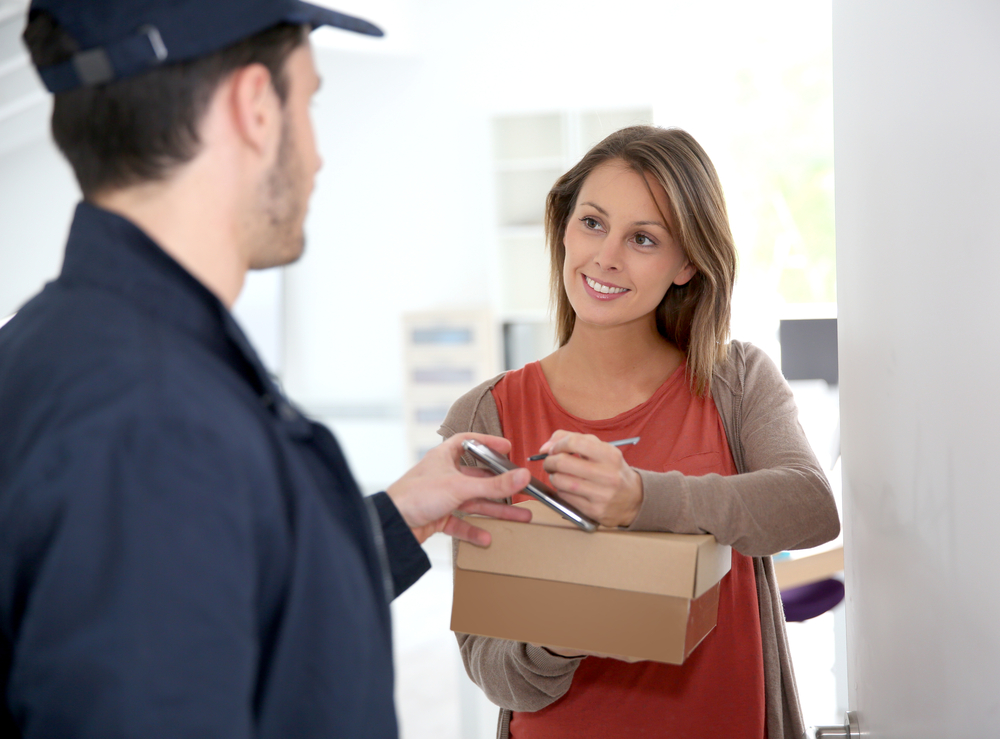 Secure Import provides customers in Brazil with a secure online payment mechanism in which to pay the import duties and taxes associated with their US purchases.
When customers use our payment portal to pay the import duties and taxes associated with their order, they can feel safe in knowing their payments are secure. Secure Import provides customers the ability to pay for their duties with a Boleto Bancario, recognized as the safest payment method in Brazil.
Secure Import was created to help merchants and consumers simultaneously, avoid the challenges associated with international shopping. By utilizing the Secure Import payment system, customers are spared the usual hassle of visiting the local post office to make a payment, or receiving a phone call from another local delivery company who in turn requires payment in Cash On Delivery or a visit to one of their offices to make payment.
Our system allows customers to sit back and wait for their packages in the comfort of home. Secure Import notifies them via email when their package is ready to be shipped from the United States. The email displays the import duties and taxes in detail and provides a secure link to a Boleto Bancario (bank draft) enabling them to pay their fees without ever leaving their home.
Additionally, because we provide them with a Duties Estimator at checkout, customers are never surprised by the duties amount assessed on their goods.
Secure Import is the answer to a truly seamless international shopping experience.