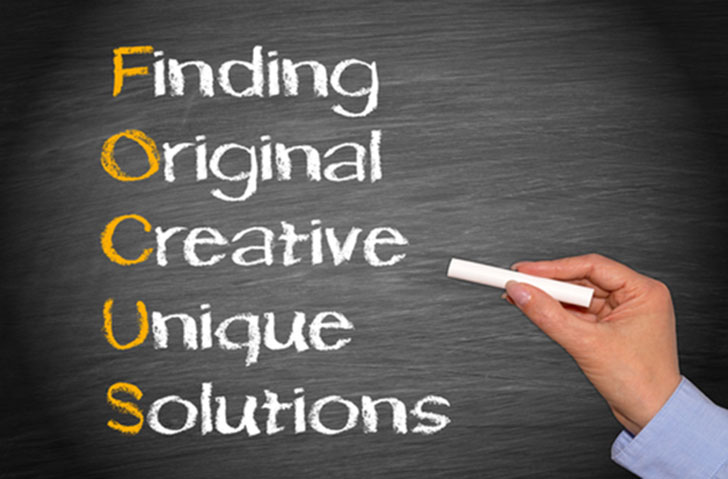 Our strategy is to simplify the often complicated customs clearance and duties payment process in Brazil by giving both merchants entering Brazil and their Brazilian customers, online tools to manage the importation of goods purchased from outside of the country.
Our Secure Imports payment portal allows for clients to not only securely pay for the duties and taxes, but also to verify their CPF (individual tax ID required for imports) and their delivery address to ensure prompt delivery of their goods.
Our automated payment system handles DDU consignments, meaning we collect duties and taxes from consignees prior to shipments ever leaving your dock. Onward distribution to final destination(s) is provided by our logistics partner SkyPostal, via its established delivery network.
SECURE IMPORT together with SKYPOSTAL handle all aspects of customs clearance, warehousing and onward delivery, for businesses importing B2C shipments into Brazil. Together we can advise on import and export strategies, handle paperwork and payments for individual and consolidated shipments, clear goods through customs, and collect and deliver them to their destination.